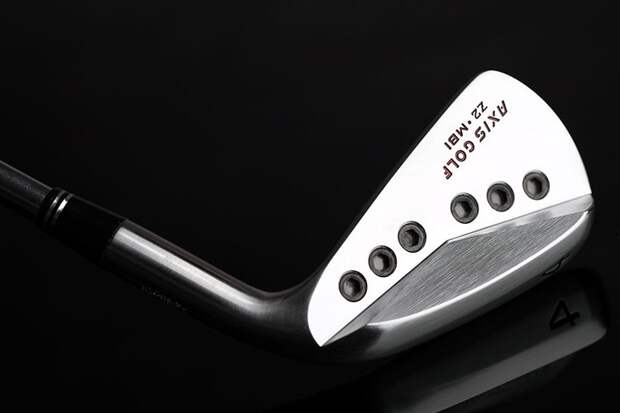 Introducing the AXIS GOLF Z2 MBI – A lower center of gravity blade with a beautiful shape and adjustable weighting.    Not many have heard of the brand AXIS GOLF.  Perhaps you have heard of the brand HARRY TAYLOR?  The two brands have one thing in common,  the grinder who manufactures their clubs Kazuyuki Ogoshi.   Kazuyuki Ogoshi has been working on the Japan tour as club support for more than 20 years.  He has worked in Japan at some of the big OEM's as a grinder for top men's professionals and after 2 decades of grinding and servicing tour players he founded AXIS GOLF.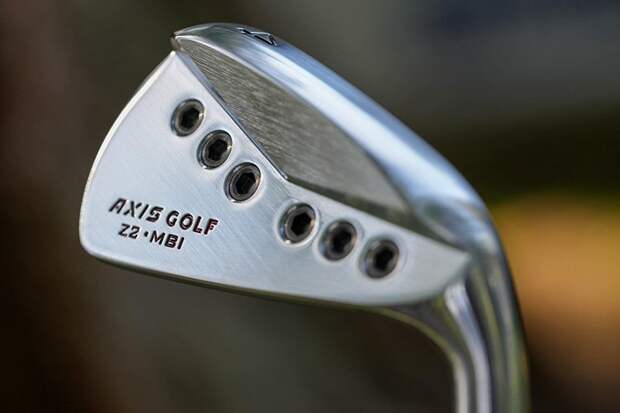 These are Japan Forged with a milled back cavity and adjustable weighting. The bounce angles are on the higher side with a 3-cut rounded sole and the mass positioned low to make these blades easier to hit more consistently.  The 6 screws allow for finer adjustments to swing weights.
The beautiful hairline polishing on the top bump with milling lines below the step creates a unique look that combines handcrafting style with modern manufacturing technology.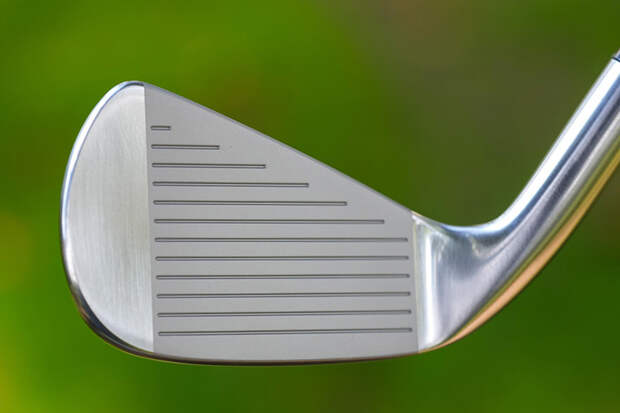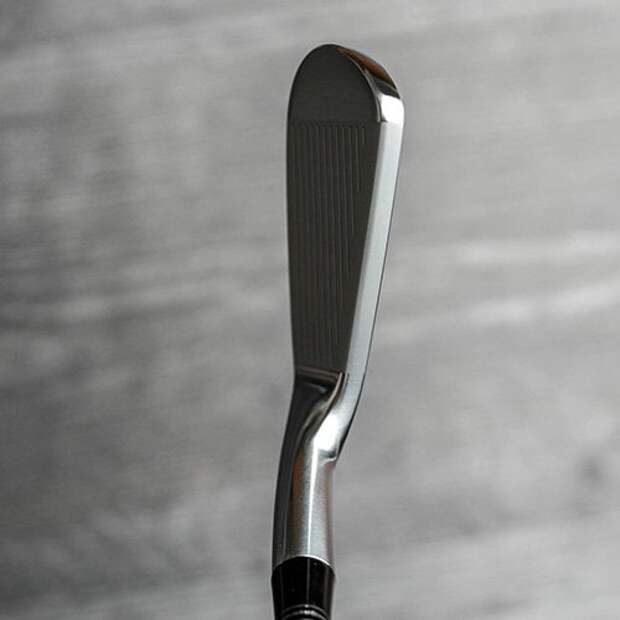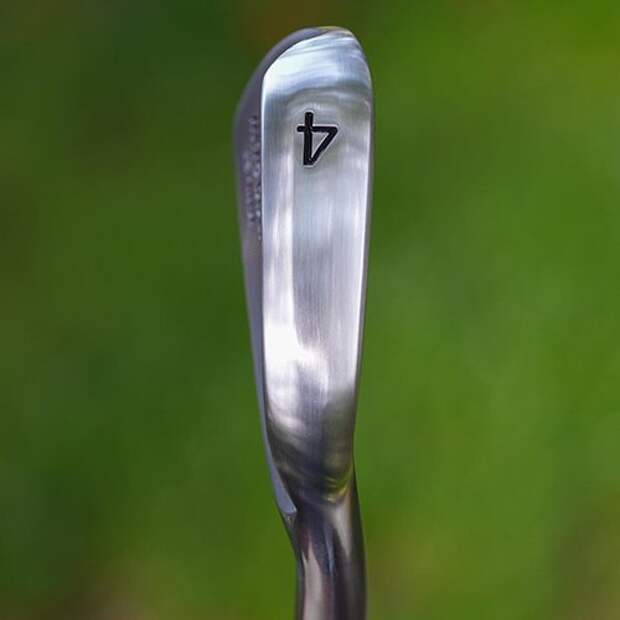 The lofts are slightly strong with the PW coming in a 46*. so about 1* stronger than usual.  The offset is extremely minimal and the shape is stunning.
  I consider this a more forgiving blade as the sole is wider,  heel to toe its a bit longer, and a lot of mass is positioned deep and low compared to most other blades on the market today.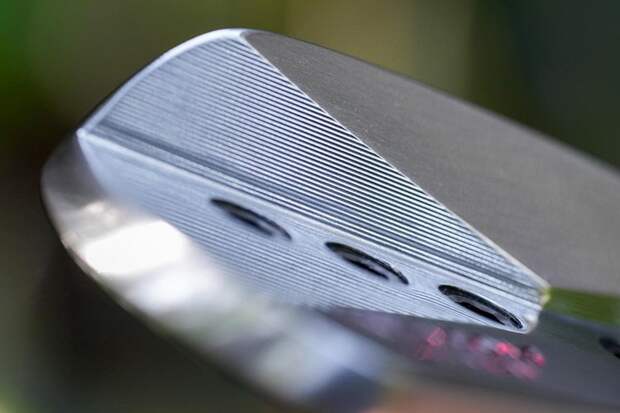 TourSpecGolf is offering these head only or custom-built with a base set of 4-PW.  We can also custom order various finishes and paint fill options to customize the set toward your liking. We are excited and proud to begin bringing you more of Kazuyuki Ogoshi's designs and work as he is a great grinder with an amazing history working with some of Japan's top players.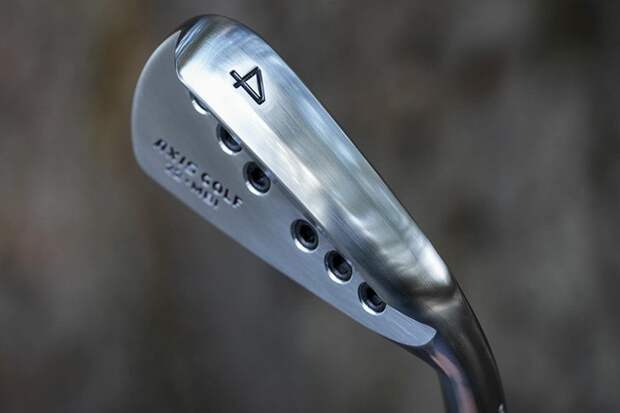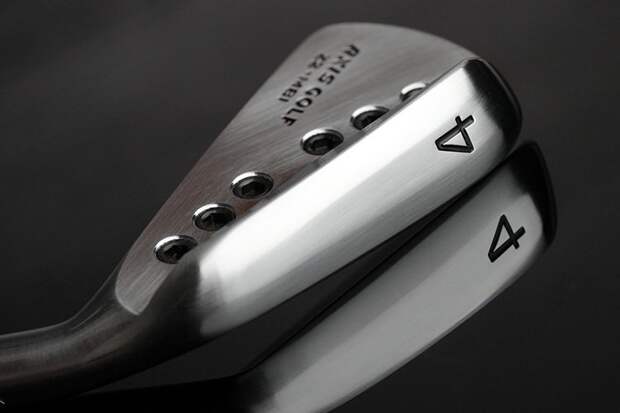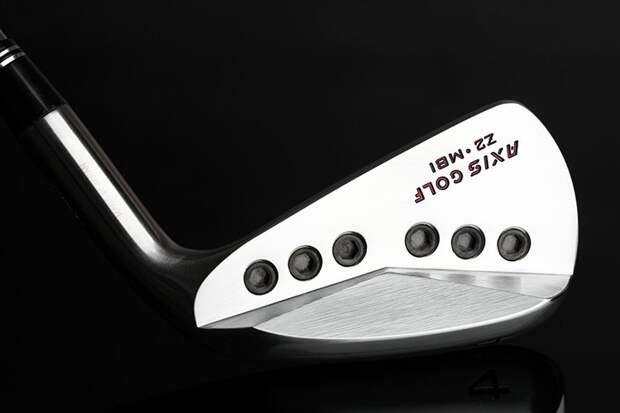 Axis Golf Z2 MBI Iron Specification
Manufacturing Method
Precision forging + CNC processing
Material
S20C
Surface Treatment
Nickel chrome satin finish
Count
4
5
6
7
8
9
P
Loft
24
27
30
34
38
42
46
Lie
60.5
61
61.5
62
62.5
63
63.5
F.P.
4
5
5
5
6
6
6
Weight (g)
250
257
264
271
278
285
292
BUY IT NOW
The post Axis Golf Z2 MBI Iron appeared first on Sports News & Articles – Scores, Pictures, Videos - SportsNews8.com.