Ike Eastman


September 26, 2021
Beyond The Grid TV, Elk


476 Views
Go elk hunting for big Wyoming bulls on this episode of Eastmans' Beyond the Grid. Eastmans' family friend John Stovall has waited 13 years for the chance at his dream hunt, a public land hunt for elk out West. Ike and Guy Eastman join John for this late season hunt in Wyoming elk country. The crew is also joined by Austin Lester of Fieldcraft Survival.
Check Also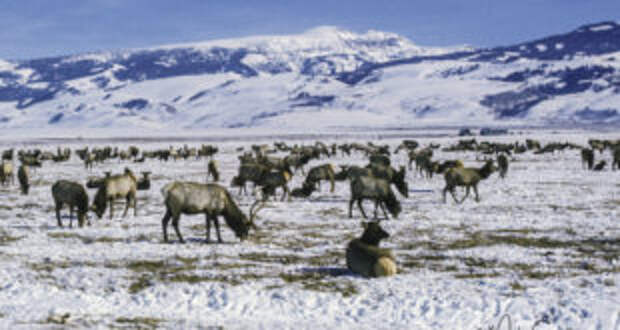 The elk feedground situation in Wyoming is a very dynamic one and there are many …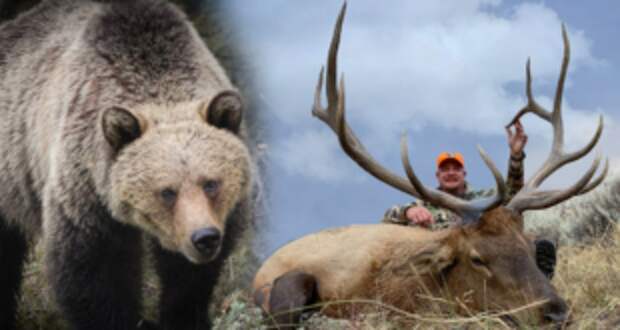 Hunt elk deep in grizzly bear country with Ike Eastman. It's a public land DIY …
The post Big Bulls on Public Land – Rifle Elk Hunting – Eastmans' Official Blog | Mule Deer, Antelope, Elk Hunting and Bowhunting Magazine appeared first on Sports News & Articles – Scores, Pictures, Videos - SportsNews8.com.