'Ah, Fresh Meat!' is a quest that some new players might struggle with in Genshin Impact.
The Dragonspine region is well-known for its cold and brutal environment. One notable quest here is 'Ah, Fresh Meat!' Here, players speak to Harris, give him ten Chilled Meat, defeat The Great Snowboar King, and make some goulash.
It's a straightforward quest, but there are some things players should keep in mind when attempting it. This guide will cover all of the details that gamers should know.
---
Genshin Impact: 'Ah, Fresh Meat!' quest guide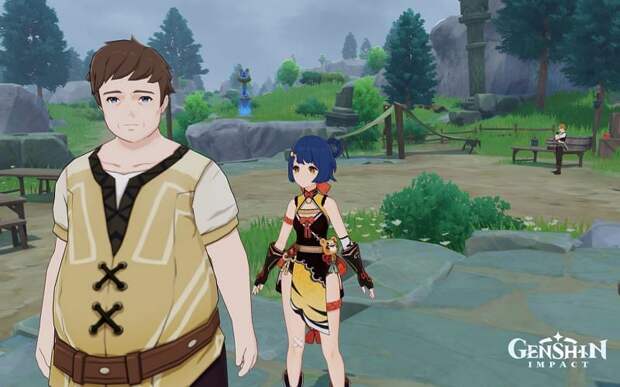 The post 'Ah, Fresh Meat!' Genshin Impact quest guide: Complete walkthrough details appeared first on Sports News & Articles – Scores, Pictures, Videos - SportsNews8.com.