Pick your 2021 US World team before it happens. Updated list of competitors. YANKEES SUCK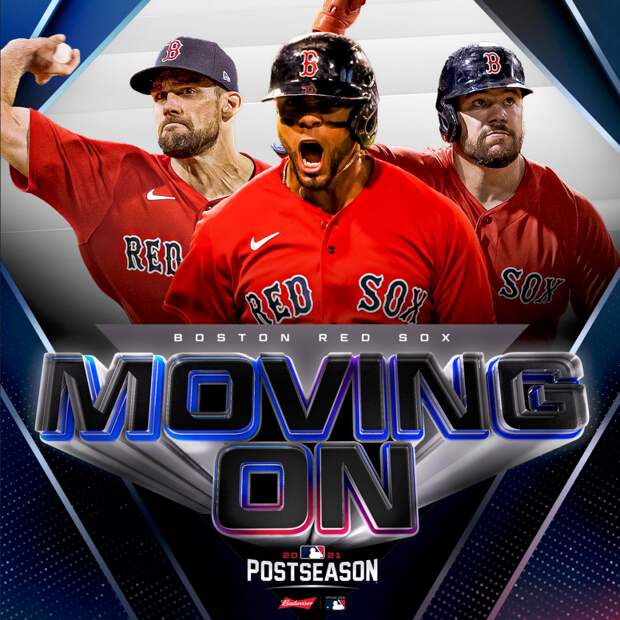 Addison Fatta is out. Injured or something.
New List of competitors below. Two more out. I wonder if they told them only AA gymnasts? Blakely is out and so is Ava. Had to get the Yankees Suck in before the Red Sox bullben gives up a ten run lead and Cora sits by and watches, and it's on ESPN so…..
The nominative list has Kayla, Leanne, Skye and Shilese.
Here is your very short list of participants. FLO has the rights to the camp so unless someone wants to put the videos up secretly we won't know much. My picks are in bold. I think they should send just the 3 AA gymnasts and let them fight for medal chances.
Ciena Alipio, San Jose, Calif./Midwest Gymnastics Center
Skye Blakely, Frisco, Texas/WOGA Gymnastics
Kayla DiCello, Boyds, Md./Hill's Gymnastics
Amari Drayton, Spring, Texas/World Champions Centre
eMjae Frazier, Erial, N.J./Parkettes National Gymnastics Center
Olivia Greaves, Staten Island, N.Y./World Champions Centre
Ava Siegfeldt, Williamsburg, Va./World Class Gymnastics
Leanne Wong, Overland Park, Kan./Great American Gymnastics Express
Who you got?
Will we be stuck with a member of Simone's gym so they can talk about Simone?
Will Konnor be ready to handle her nerves under Satan's father? Will Leanne Wong get to show her beautiful gymnastics at the next level so Tom can finally realize even if she is inconsistent everyone's gymnastics should look her like? Will someone we don't know be a huge surprise and beat them all? Will Olivia Greaves finally live up to her potential?
For me, I am picking 3 AAers. Picking Kayla and Leanne is very much based off last year but we don't know what shape they are in months later and I think Skye's beam is better than Konnor's and she actually hits it more than Konnor.
Tell me your team and in 5 or 6 days we will find out who makes the team.

This entry was posted on October 4, 2021 at 10:00 PM and is filed under Uncategorized. You can follow any responses to this entry through the RSS 2.0 feed.
You can leave a response, or trackback from your own site.
The post Pick your 2021 US World team before it happens. Updated list of competitors. YANKEES SUCK appeared first on Sports News & Articles – Scores, Pictures, Videos - SportsNews8.com.